About
Welcome to Bayshore Vacations, we are so excited to host you! Run and operated by a team of Traverse City locals and family members, Bayshore Vacations' number one core value is family first. We believe in creating a space for you and your loved ones to get to experience all that Northern Michigan has to offer. Whether it is a downtown condo, a sandy beach front home, or an idyllic country-side stay, Bayshore Vacations is excited to give you the space and support you need to make memories to last a lifetime.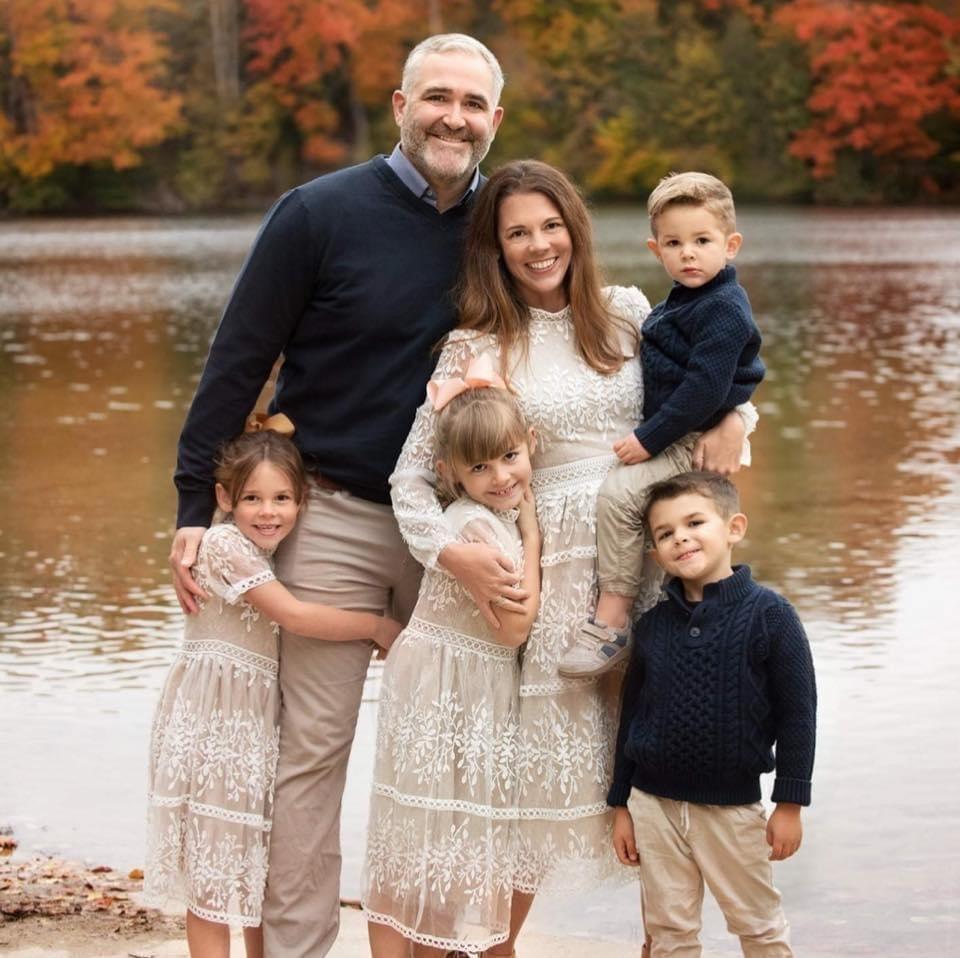 BJ and Kecia Brick
BJ Brick is a successful real estate agent and co-owner of Remax Bayshore real estate office, located in the picturesque town of Traverse City, Michigan. Together with his wife Kecia, they are also proud owners and operators of Bayshore Vacations, a premier vacation rental company.
BJ is passionate about real estate and takes pride in helping his clients achieve their goals. He has built a reputation as a knowledgeable and dedicated professional, with a strong track record of successful deals and satisfied customers.
Outside of work, BJ enjoys spending time with his wife, four children, and beloved dog. They love exploring the beautiful Traverse City area and taking advantage of all the local restaurants, coffee shops, and outdoor activities.
Whether he's soaking up the sun on a boat, biking along the shore of Lake Michigan, or simply enjoying a quiet evening at home with his family, BJ is always looking for ways to make the most of his time and experience all that life has to offer.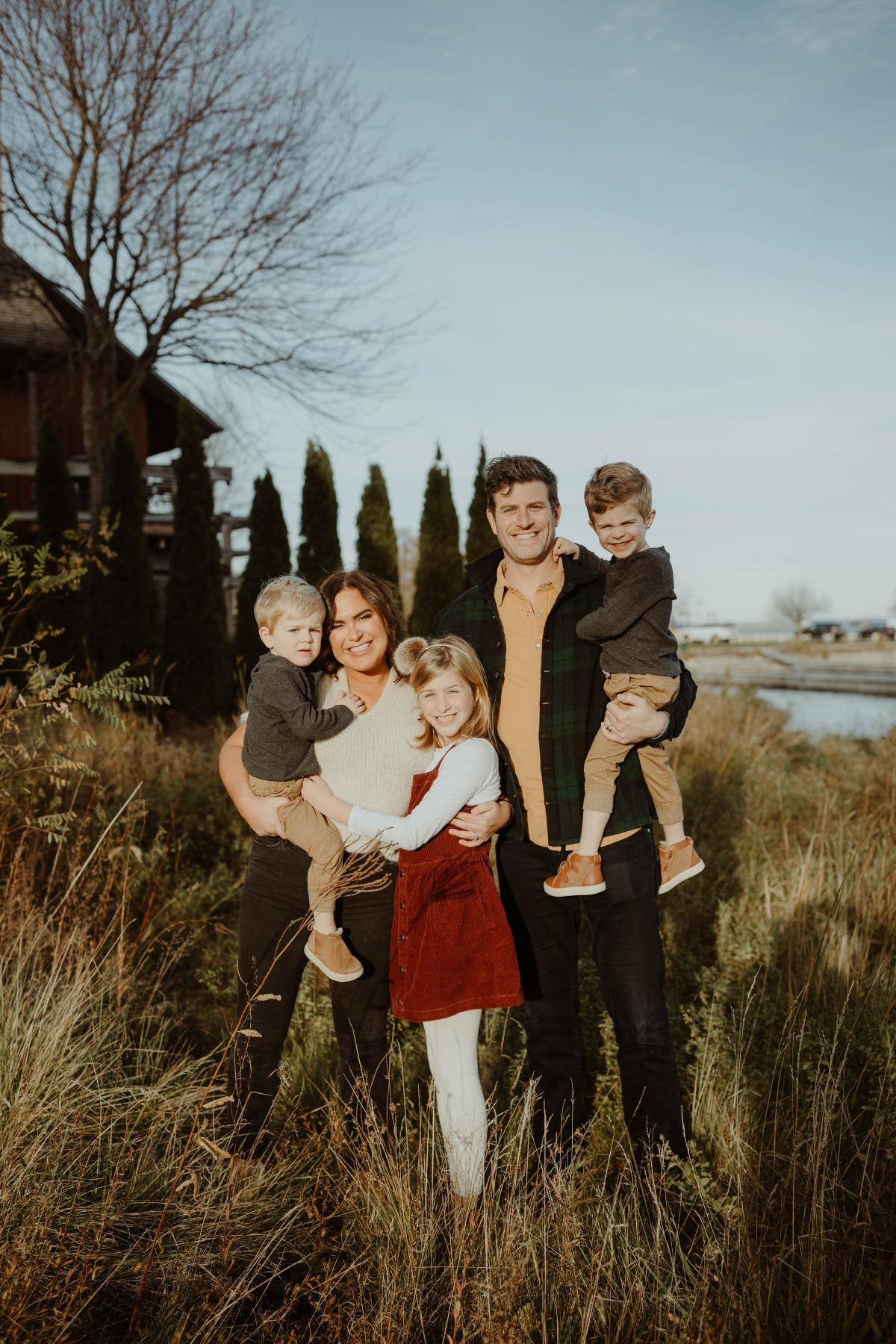 Tommy and Betsy Corbett
Tommy and Betsy Corbett are successful entrepreneurs and the owners of Bayshore Vacations and several other local businesses based in the charming town of Traverse City, Michigan. Along with their three children, they enjoy living in the heart of downtown Traverse City, and frequent the local restaurants and pickleball courts in their free time.

They are always looking for ways to improve their businesses, and are dedicated to providing their clients with exceptional customer service and top-quality vacation rental properties.
Tommy and Betsy's passion for real estate and vacation rentals began early on in their career, and they have since built a reputation as knowledgeable and experienced industry leaders. They are committed to staying up-to-date on the latest industry trends and best practices, and are always seeking out new opportunities to grow their businesses and make meaningful impacts in the community.
Tommy and Betsy make it a priority to spend time with their family and enjoy all that the Traverse City area has to offer.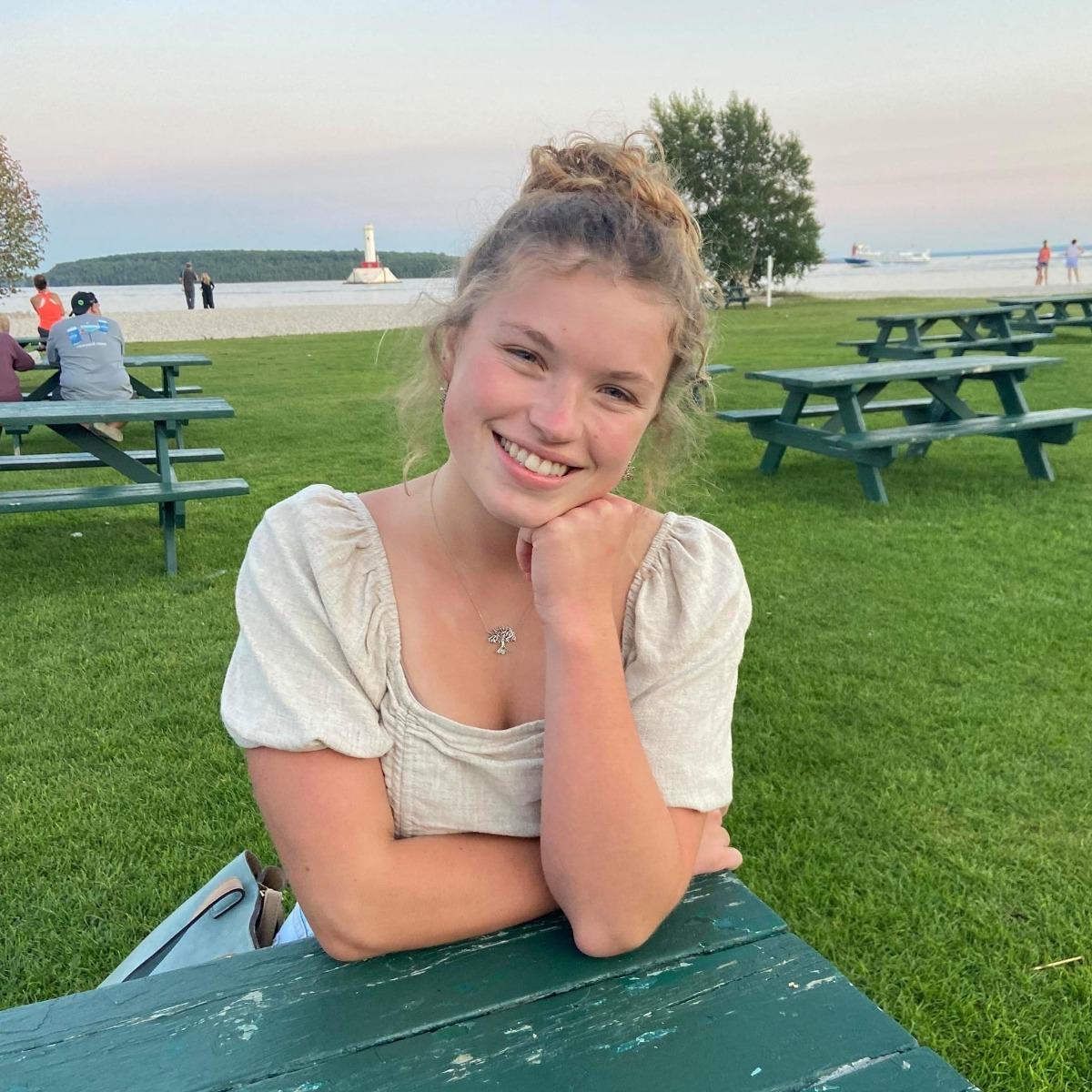 Jordan Webb
Jordan Webb is the Guest Experience Speicalist at Bayshore Vacations, providing support and guidance to all departments to ensure a smooth and successful operation. An avid nature enthusiast, Jordan loves spending time outdoors, whether it's camping, hiking, or simply exploring the beauty of the area with her boyfriend and furry companion. With her exceptional organizational skills and passion for teamwork, Jordan is dedicated to fostering a positive and collaborative environment where every team member can thrive.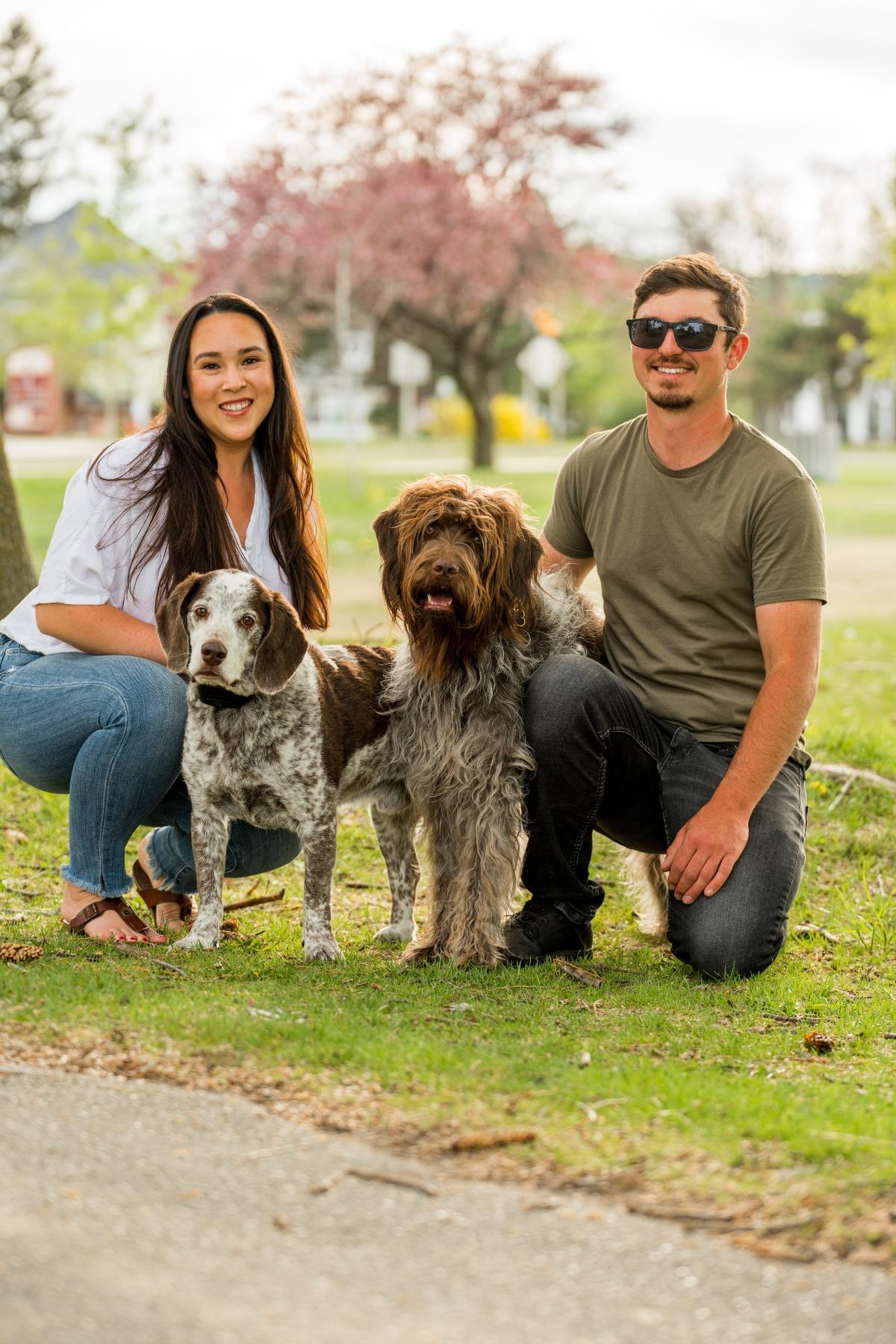 Mariah Janiga
Mariah Janiga is the Guest Operations Manager at Bayshore Vacations, responsible for ensuring a seamless and enjoyable experience for all guests. Raised in Traverse City, Mariah has a deep appreciation for the local community and enjoys exploring the area with her husband and two furry companions. With her passion for hospitality and attention to detail, Mariah goes above and beyond to make every guest feel right at home during their stay.